A refreshingly simple event shipping solution, delivered.
With a perfect mix of technology and personalized service, NorthStar takes the unnecessary guesswork, anxiety, and frustration out of shipping to ensure your items get delivered to the right place at the right time, every time.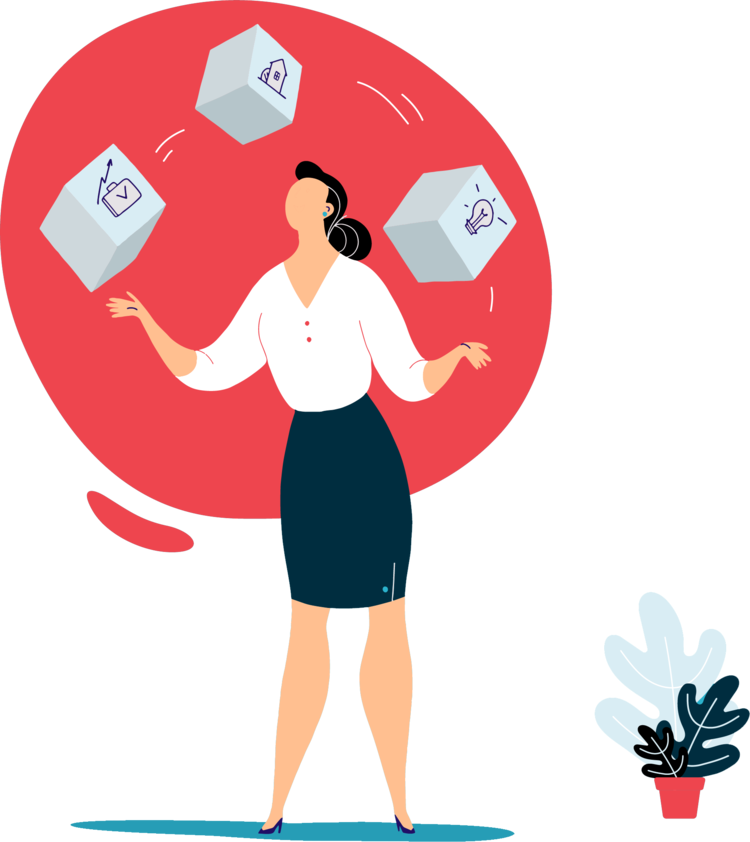 A Customized Approach
Whether you are brand new to the world of event shipping or a tradeshow pro, NorthStar has you covered. Our consultants take the time to get to know each customer, providing a personalized level of service while working to determine the optimal shipping solution.
The NorthStar Difference
Managing event shipping doesn't have to be so painful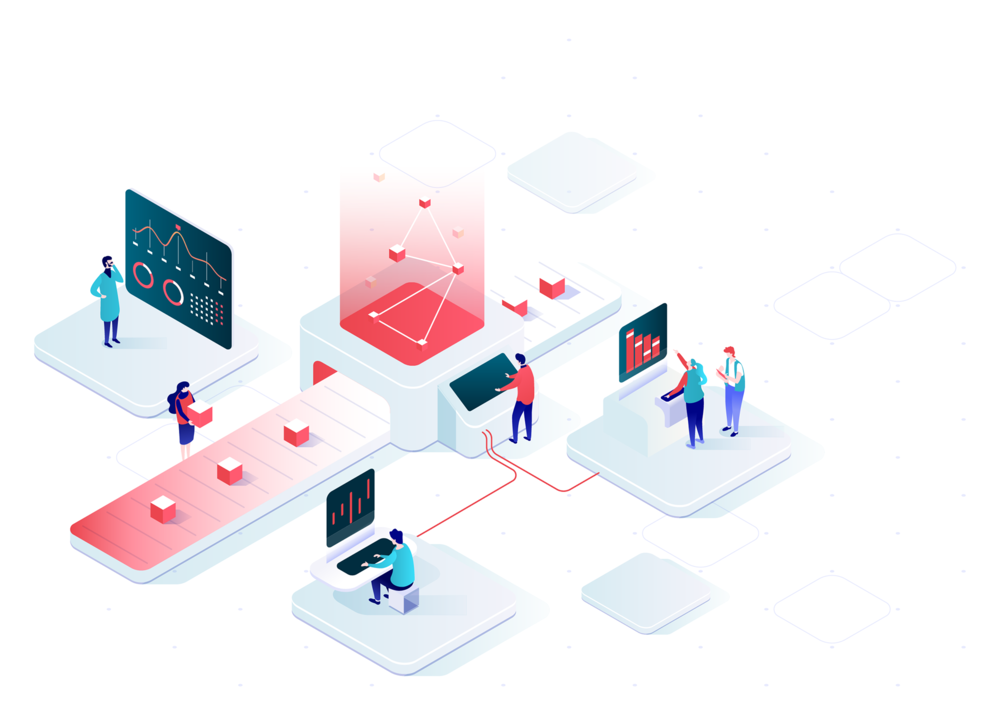 Event Shipping with NorthStar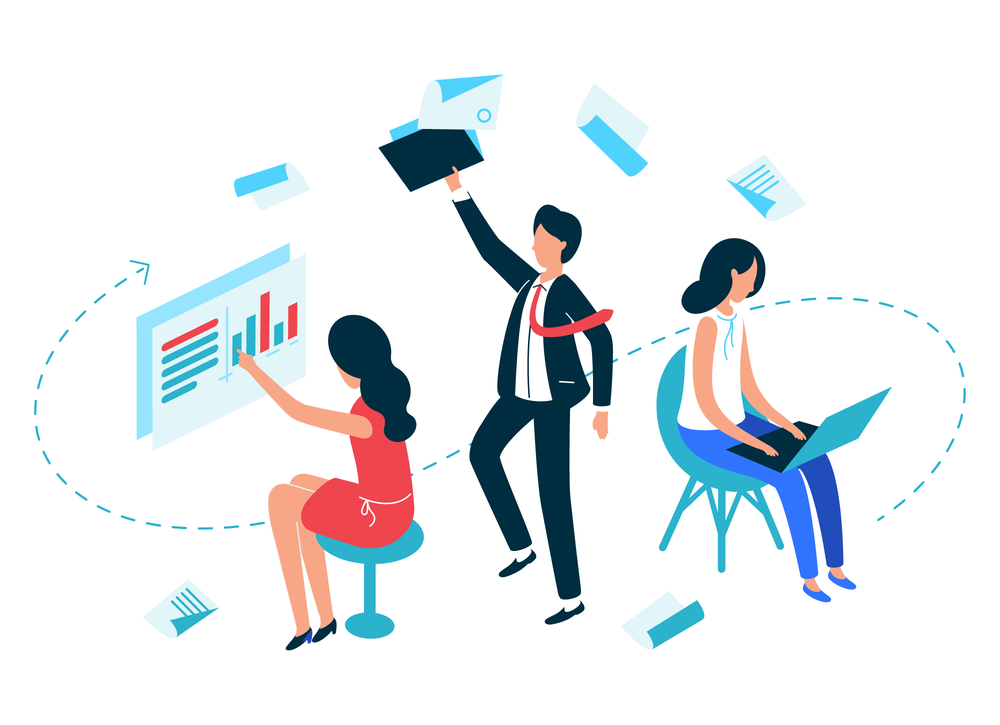 Event Shipping with Other Providers
Inflexible, Unreliable, Poor Service
Working with NorthStar in
4 Easy Steps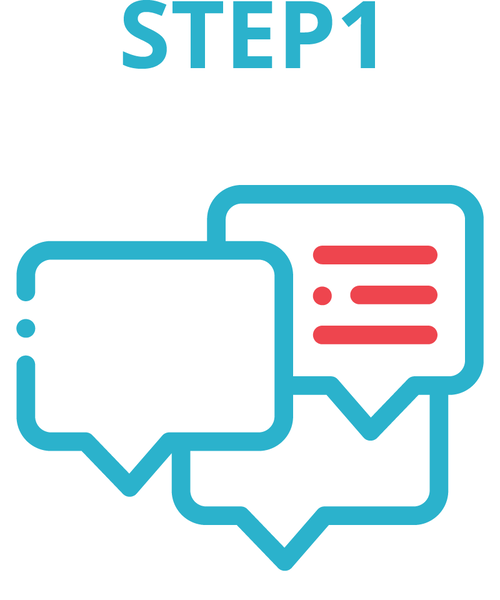 Discuss your event schedule and special shipping requirements with a NorthStar Shipping Coach.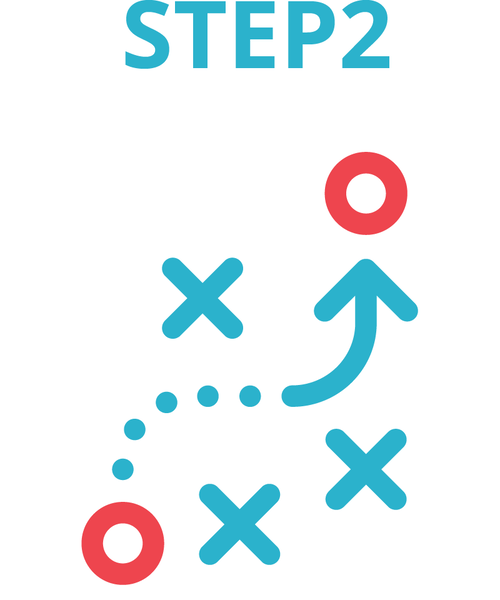 Determine the best plan to get freight to and from your upcoming event.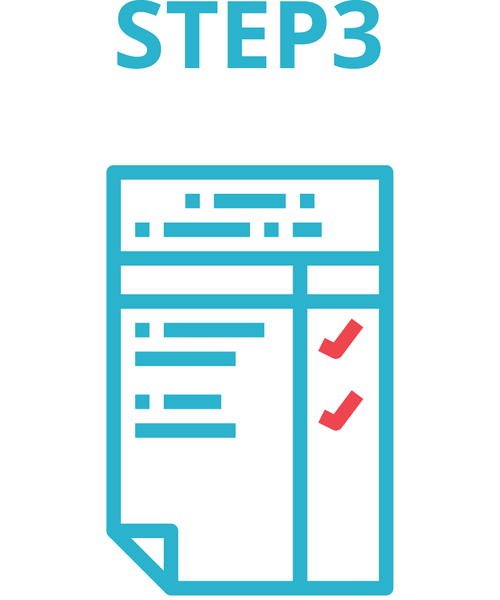 Set up your order with your NorthStar Shipping Coach.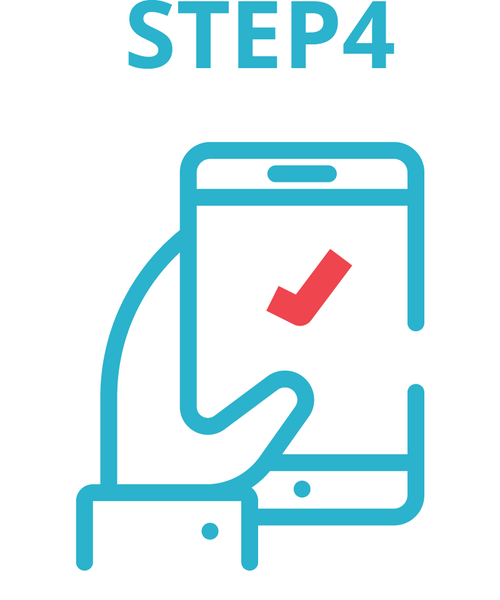 Automatically receive reminders & instructions prior to your event.
25
successful years event & tradeshow shipping experience