Event Shipping Simplified
We are shipping experts; it is who we are and what we, do so leave that part to us.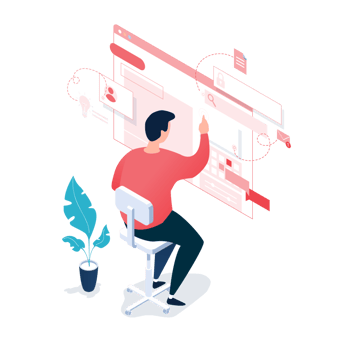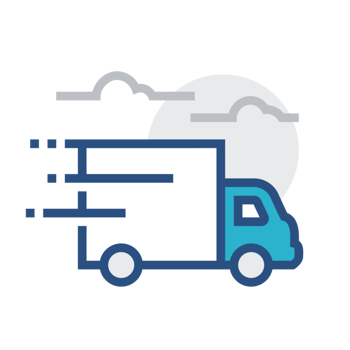 Domestic Freight Shipping
After we get the basics from you - what you are shipping, where it is going, and when it needs to get there and back - our shipping coaches will ensure you pick the best, most economical shipping solution to meet your needs and then spearhead the process from there. We take care of it all for you - from packaging and pick-up to unpacking and set-up - while also maintaining the highest standards of customer service and support.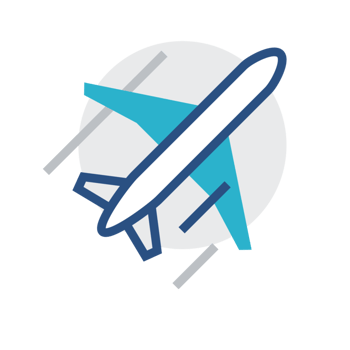 International Freight Shipping
Planning a trade show within the U.S. can be complicated enough —throw in international shipping and the whole process may seem like more trouble than it's worth. However, the right shipping partner can make the difference. Given our experience shipping to over 200 countries, we simplify the process for you and even work with your customs broker (or put you in touch with one) to provide customs clearance support so there are no curve balls at the last minute.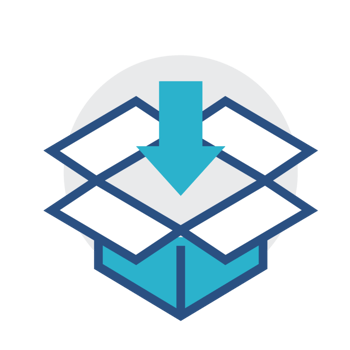 Short & Long-Term Storage
NorthStar Express offers a variety of short term & long term storage options coast to coast. Customers can save time, hassle, and money by keeping freight and exhibit materials in a central location in between events. If storage is a more economical and convenient option for you, your shipping coach will help you arrive at the best solution.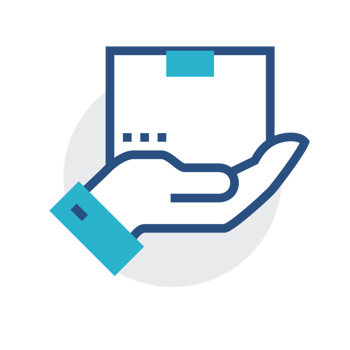 Government Agencies
Because our goal is to make event shipping as seamless and simple as possible, we go the extra mile to offer a level of service that most of the larger shippers and common carriers are not set up to do, including:
24/7 pick up or delivery, including weekends and holidays

Special equipment (and, when needed, extra people) to move heavy shipments

Shrink wrap and palletizing of materials

Inside pickup or delivery to one room or several rooms within a designated building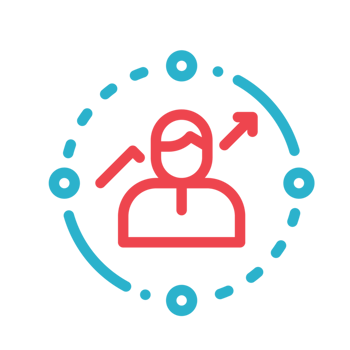 NorthStar 360
By sharing a schedule of all your planned events for the year, we can take the weight of event shipping off your shoulders. We will reach out to you as an event is approaching to remind you of any event-related to-do's you need to take care of and we will ensure your items get to each event on-time and intact.
About the Initial Consultation
During our initial assessment, we'll look at your tradeshow schedule and find out where you are in the planning process. We'll also get to know you as a tradeshow coordinator and learn about your previous experiences. If you're brand new to tradeshow shipping, we'll walk you through the process and key decisions.