How it Works
At NorthStar, we know that every company has unique priorities and every tradeshow coordinator has a different level of experience and comfort with the shipping process. That's why our shipping consultants invest time to get to know customers upfront. This allows them to build relationships that add value and identify customized solutions that maximize success.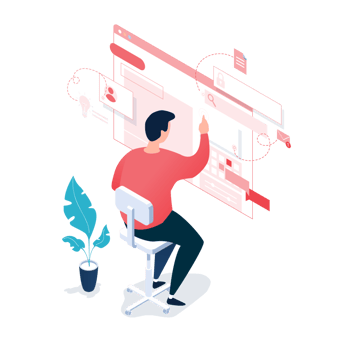 Process Overview
1. Discuss your event schedule and special shipping requirements with a NorthStar Shipping Coach.
2. Work with your Shipping Coach to determine the best plan to get freight to and from your upcoming event.
3. Set up your order - the shipping coach can take care of this for you or you can do it yourself via our online order system .
4. Automatically receive reminders & instructions prior to your event.
5. Rest assured that your freight will arrive and depart from the event location on-time and as expected.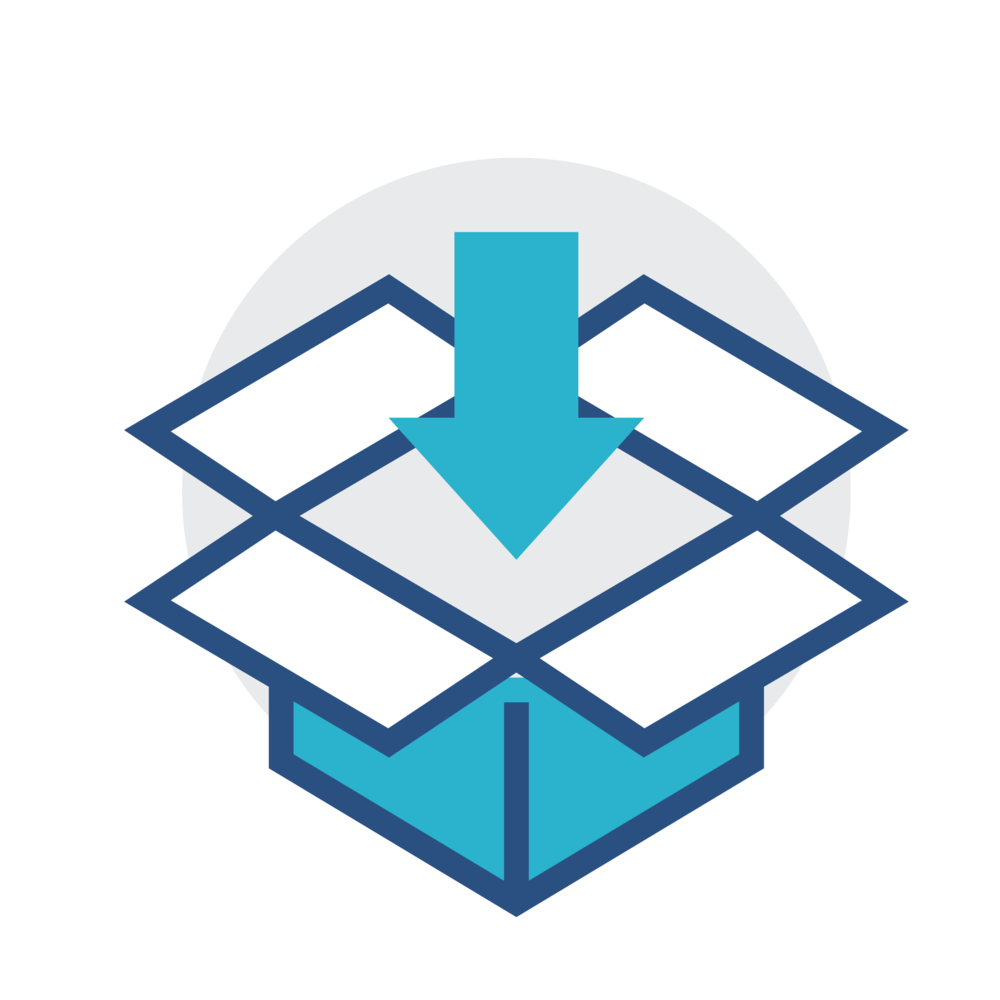 About the Initial Consultation
During our initial assessment, we'll look at your tradeshow schedule and find out where you are in the planning process. We'll also get to know you as a tradeshow coordinator and learn about your previous experiences. If you're brand new to tradeshow shipping, we'll walk you through the process and key decisions.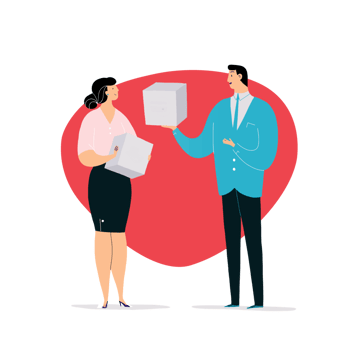 Do any of these pain points apply?
You are brand new to the world of tradeshow logistics and shipping and it is complicated

You have to deal with a different set of providers for each event

It is hard to get in touch with an actual person at the shippers you've worked with.

Moving out of an event is always an after-thought and therefore turns into a hassle

You are overwhelmed managing your event schedule

You have no idea how to ship internationally