Who We Serve
From corporate exhibitors to marketing agencies, NorthStar partners closely with each customer to ensure freight gets to where it needs to go - on-time and intact.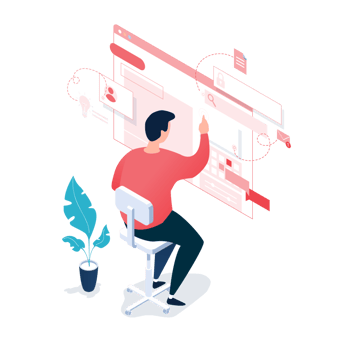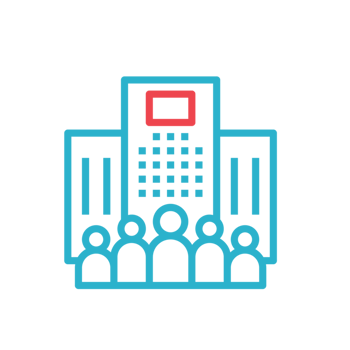 Corporate Exhibitors
Shipping to (and especially from the events) is commonly an overlooked part of the event planning process. With so many moving parts and stakeholders, figuring out the right shipping solution can seem daunting. Enter NorthStar. Our shipping consultants will guide you through the process if you need the extra support. If you are a pro, tell us what you need and we'll get it done. Customized pick up requests, special handling instructions, weekend pick ups - we're okay with it all.
Associations
We know you do it all - you're in charge of all the planning from coordinating logistics down to the tiny details that make your annual meetings and seminars a success. Think of NorthStar as your personal shipping assistant. We ensure that your materials travel safely and economically to and from your event, whether it is domestic or international. Although you will still have a very long list of to-do's, at least you can check shipping off of it.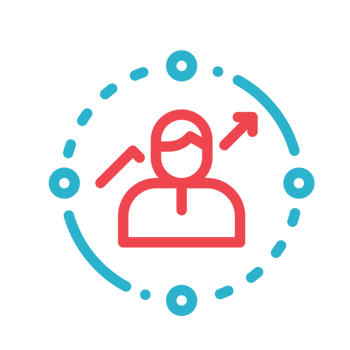 Marketing Agencies
We realize your core competency is designing engaging, successful experiences, not shipping your customer's freight and materials to and from events. Luckily, you have access to a partner whose core competency is event shipping. That means you can focus on what you do best and leave the shipping (what NorthStar does best) to us.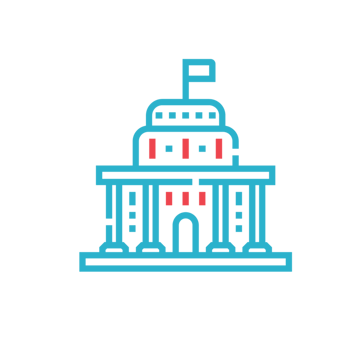 Government Agencies
Given our proximity to the nation's capital, we work with many government agencies and contractors to get freight safely to and from events, all across the country. Our service is unmatched and we can guarantee that your materials will be on-site when you need them and returned back safely so you can use them again.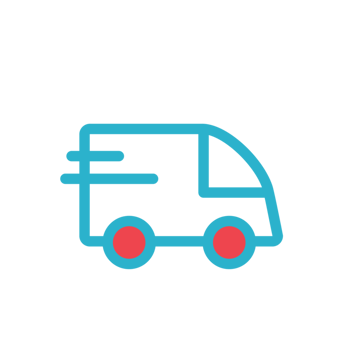 Non-Traditional Shippers
Our approach is flexible and our solutions are customizable. We like a challenge so tell us exactly what you have - complicated pick-up/drop-off instructions, extremely narrow delivery windows, large/non-traditional items - and we will find a solution that meets your needs.


About the Initial Consultation
During our initial assessment, we'll look at your tradeshow schedule and find out where you are in the planning process. We'll also get to know you as a tradeshow coordinator and learn about your previous experiences. If you're brand new to tradeshow shipping, we'll walk you through the process and key decisions.