Download the First Timer's Guide to Tradeshow and Event Shipping Terminology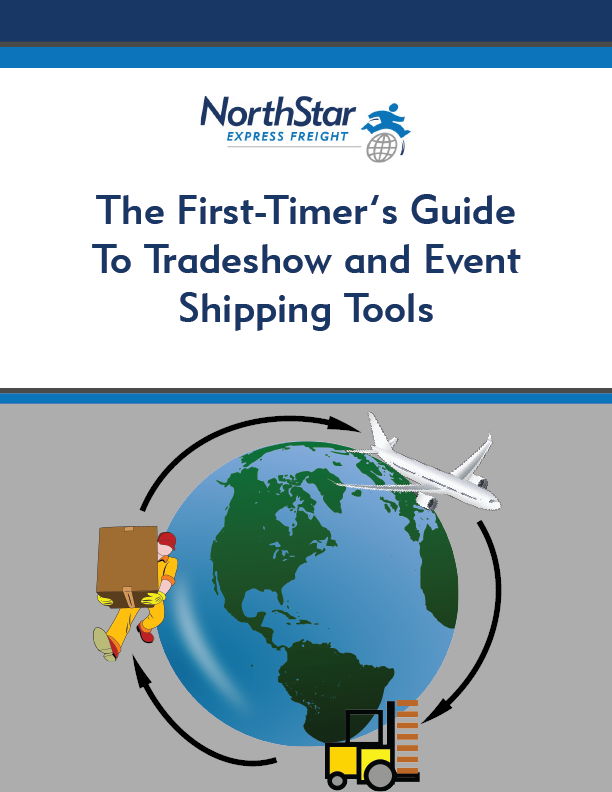 Sound Like an Expert: Learn The Tools!
Download our Tools guide for a crash course on all that are used in the field. Know them and ease your mind knowing your freight is being transported properly and safely!
Learning the tools will help you understand all aspects of the industry and you will sound like an expert! That's right, no more smiling and nodding while industry professionals are talking to you on the floor.
Whether you need to brush up on your knowledge of the tools or are new to the industry, this guide is the solution to your tradeshow confusion! It's easy to read through and straight to the point.
We invite you to download this free resource and share it with your colleagues!
So what are you waiting for? Read the guide today so you can become an expert on all the tools tomorrow!
Learn About All The Tools Here!